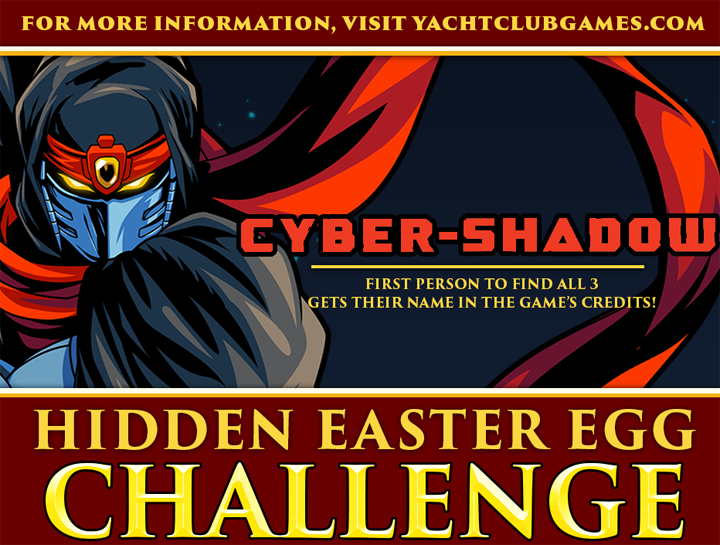 In update 1.04, 3 Easter Eggs have been hidden in the game.
Uncovering all three will unlock a special in-game skill
worthy of a true ninja master! To help guide players to the Easter Eggs,
Yacht Club Games will release 3 hints (1 hint per Easter Egg)
for 5 weeks on their [website] and [Twitter].
※On June 22, we announced our winner [NixKillsMyths]had won
the right to have their name in the game's credits!
You can find that announcement here.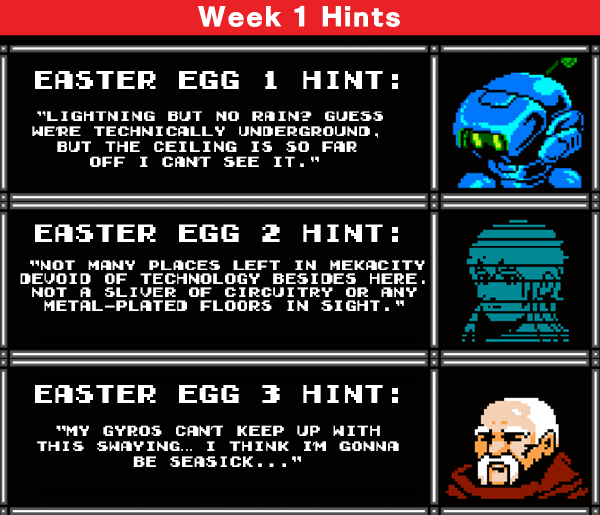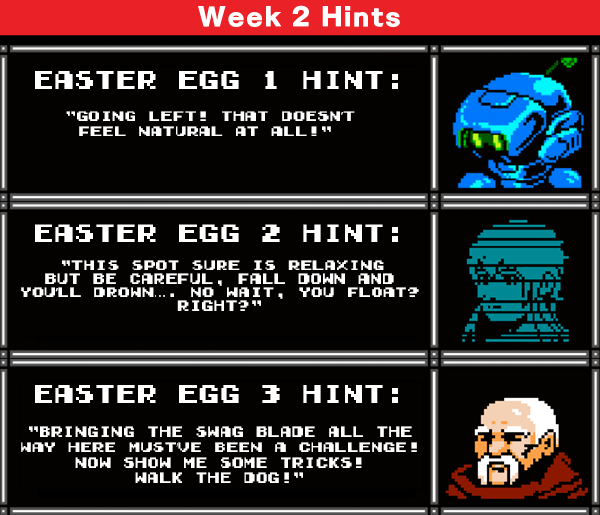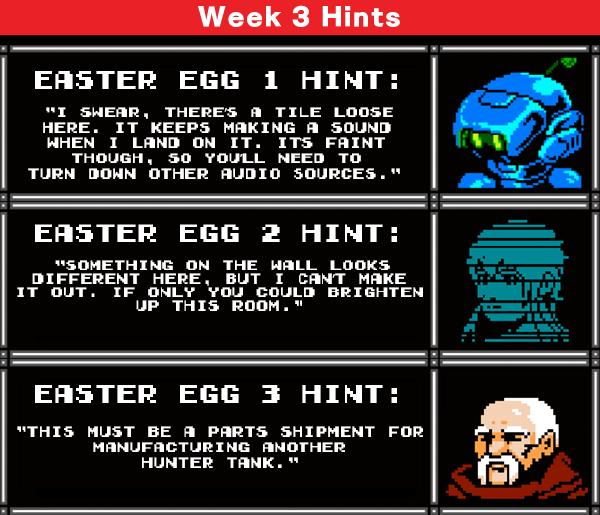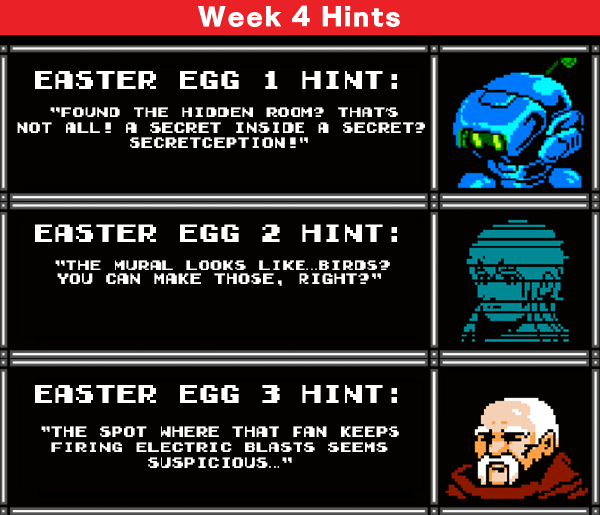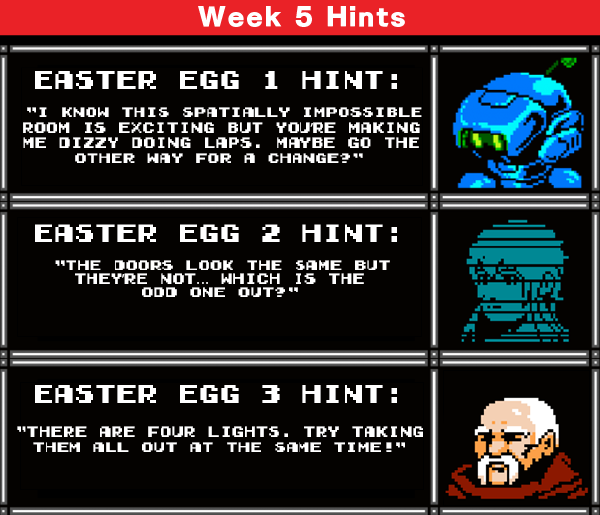 For more information on this challenge,
please visit [Easter Egg Blog page].